Pallet, Dunnage and Stakes
Pallet, Dunnage and Stakes
We custom build almost any size and style of pallet or blocking for unique applications and different industries.  Sometimes while a standard size is needed, due to the products being shipped it needs to be "beefier"  — so we will make them from full-dimension lumber.  Other times it may need to be very wide, or be as much as 16′ long.  We have also made as few as 10 and as many as 1000 — all made to fit your needs.
Our Dunnage and specialty blocking is everything from a full 2 x 2 cut 20″ long — up to hardwood 6 x 8's or 8 x 8's as long as 24′.  We can cut any dimension and cut to any length.  Some customers have need notched skids for banding the blocking to their products.  We can put any custom sized notch into almost any size skid or block.
Sometimes a customer has needed a specific shape — such as a wedge to keep items from rolling.  Whatever your special application — we can help!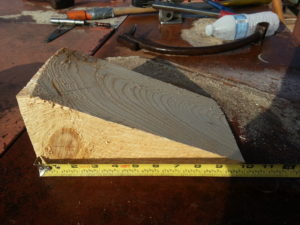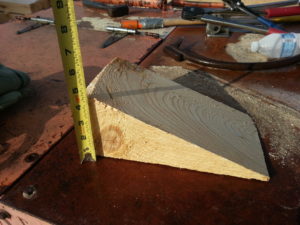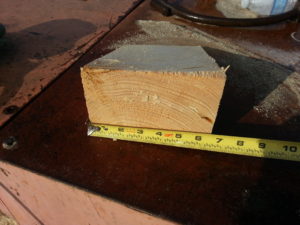 Pencil-pointed stakes have a wide variety of uses — from erosion-control fencing or keeping silt socks in place, to applications in road construction, surveying or agriculture.  We can make them in a wide range of sizes and lengths.