Custom Trim & Molding Products
Our equipment includes a moulder, jointer, and planer.  We would love to match your sample pattern or sketch.  Our catalog will show some patterns and styles of trim and mill work we can produce.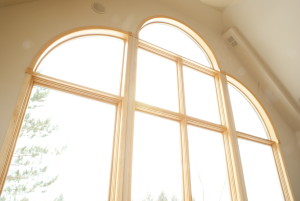 Custom trim & molding species options include Ash, Birch, Oak, Maple, Spruce, Douglas Fir, Pine & Cedar.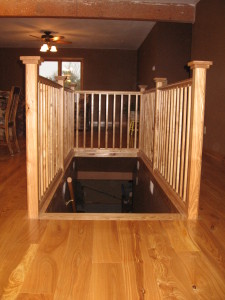 Contact Hull's Sawmill for your Custom Trim and Molding Options